We offer services to help achieve the best quality of a article:
A milling CNC machine (computer-numerical control) was purchased for production process optimization in 2020.
Benefits of CNC:
Allows you to make moulds automatically. In addition, the software maintains constant control over each production phase;
It takes two times less time to produce moulds;
Precision in mould production. CNC eliminates the negative consequences from human factor interference in the process. Moulds are processed with precision to microns;
Clean handling. The hydraulic drive under the clear control of the software machine moves at a given speed so smoothly that in certain settings the finished moulds looks like polished;
Quicker process. The machine methodically, step by step, works out every point of the program;
CNC machines allow less people to be used in production process;
Allows you to make complicated moulds from start to finish.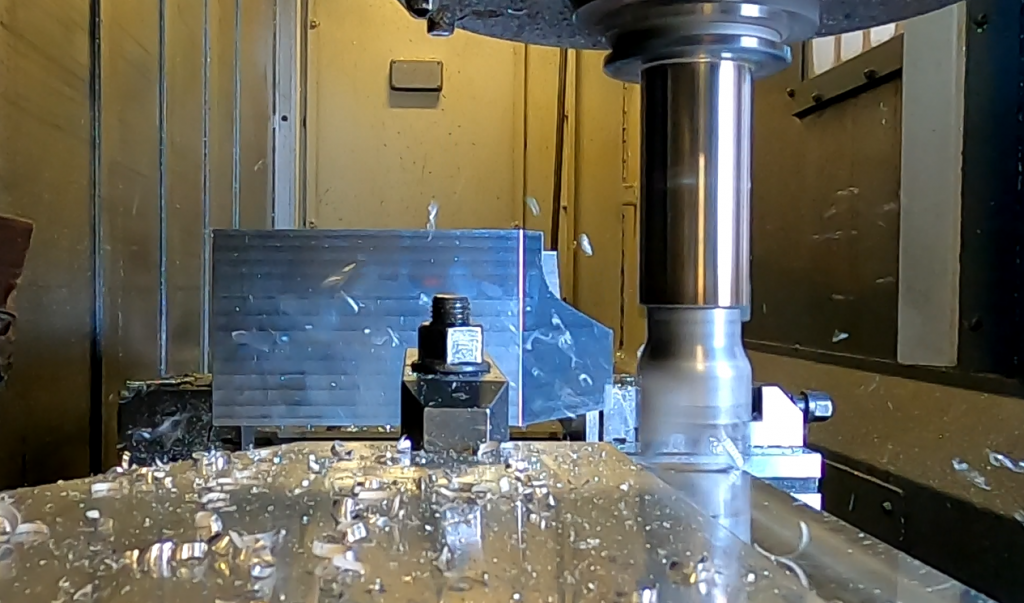 ELK PLUS offers to its customers yet another service – 3D modeling!
It is impossible to imagine any significant production area in which volume graphics are not used at the design stage. The development of any object becomes more accessible with a three-dimensional representation of each element. At each stage of product creation, we focus on a multifaceted layout. It is a multi-vector drawing, which has nominal height, length and width and also a visual embodiment.
When using this method, there is a transition from a schematic, single-line object to a more realistic one. Visualization has found its beginning and received the most demand in the design of a 3D image.
All solid or hollow structures have mathematically accurate parameters, calculated data. Therefore, it is especially important to test the entire mechanism at any stage of development. So designer's goal is not only to visualize an object, but creation of greater extent, measurable and working information about it.
Our experts will help you:
Make drawings of any part and any image at selected angle;
Adjust the parameters of the entire product;
To calculate any indicator or coefficient. Both in a static position and in a predictable movement;
Write a package for computer control of the machine or other technical equipment (CNC);
Use a 3D printer and recreate a 3D model for presentation or demonstration design;
To make a rendering of the model to represent the final look.