We produce polyurethane articles
working in sector of polyurethane products since 1992.
Frequently Asked Questions
The maximum size of the article is up to 2 meters length x 1 meter width и 70 centimeter height.
The minimum weight is 20 gr.
Yes, inserts can be made of metal, plastic, wood, textile and other materials.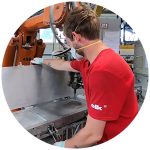 from drawing to finished PUR product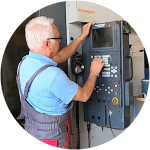 We produce PUR items since 1992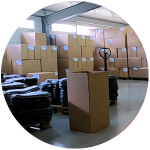 Wide range of PUR articles
Do not hesitate to send us a message or simply call us